Model: C3Vet HD3
Convex Scanner – Large Animals
$4,750 CAD
Pay
$4,750 CAD
now +
/yr for membership:
Included in your purchase:
Clarius Membership Subscription
Your new scanner includes a minimum one-year Clarius Membership so you can take advantage of all advanced innovation and services for the ultimate scanning experience and to fast track your mastery of ultrasound.
Advanced Specialty Software
In-app Clarius Classroom videos
AI Powered Tools
Monthly Online Training
Clarius Storage (Cloud, DICOM, Local)
1-Hour Virtual In-Service
Clarius Live Telemedicine
And More!
Voice Controls
Product Details
With exceptional full-body imaging to 40 cm, the Clarius C3 VET HD3 multipurpose scanner is the leading choice for veterinary care of large animals (bovine and equine). Veterinarians highly appreciate its wireless portability, ease of use, high-definition imaging, and affordability. The scanner incorporates artificial intelligence, specialized animal presets, and customizable workflows to automatically optimize imaging through a user-friendly app compatible with iOS or Android devices.
see full product details
Included with your scanner
Standard scanning modes: B-Mode, M-Mode, Power/Color Doppler
1 charger for your scanner
3 year standard warranty
Product support
30-day risk free returns
All you need for
Clarius Membership
The Clarius Membership is a comprehensive suite designed for your growth and flexibility. Your Clarius Membership stands on four pillars that elevate your ultrasound proficiency:
1. Advanced Features*
2. Advanced Specialty Packages*
3. Image Storage
4. Clarius Education
Add Your Scanner Accessories
Power Fan HD3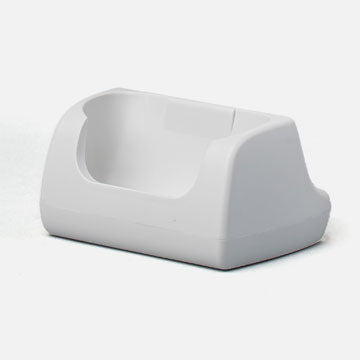 HD3 Extra Charger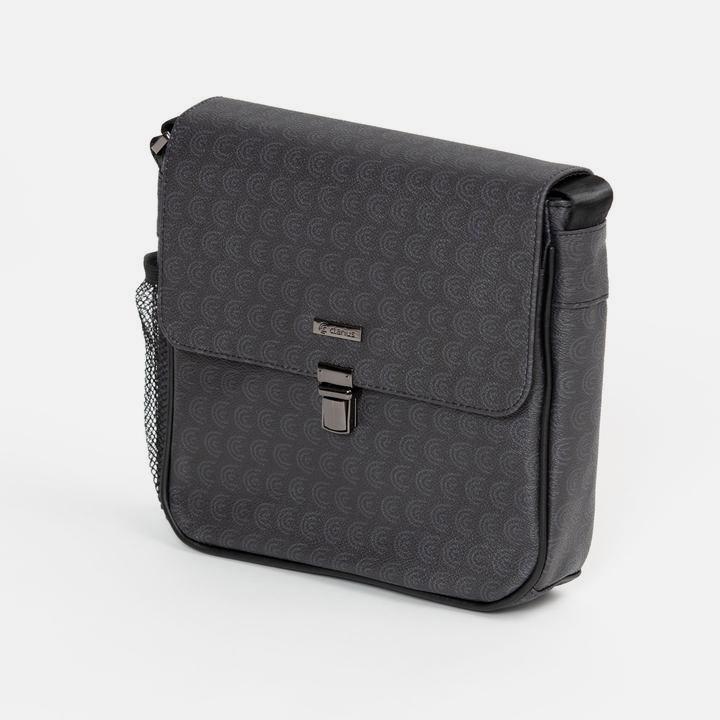 Premium Carry Bag
Add Clarius Care Extended Warranty
Get uptime protection with Clarius Care! It has all the coverage of the Standard Warranty, plus:
Prompt loaner/replacement scanner
2-way expedited shipping
And more!
1 Year Coverage
$350.00 CAD
2 Years Coverage
$700.00 CAD
3 Years Coverage
$1,050.00 CAD
Learn more about Clarius Care
Worry-Free Returns
Buy online with confidence with our 30-day risk-free return policy.
Details
Convex Scanner – Large Animals
$4,750 CAD for scanner
+

$785 CAD every 1 year for membership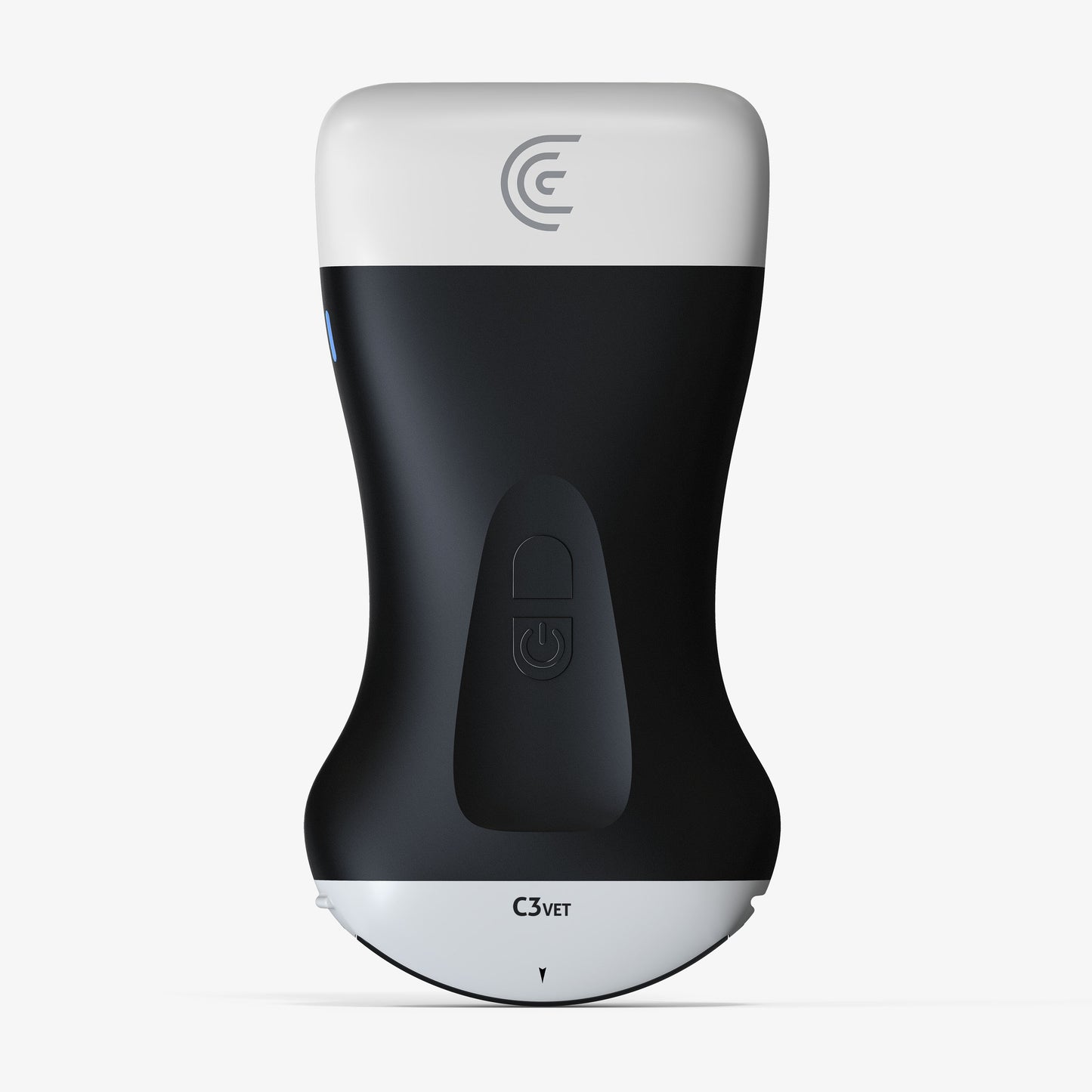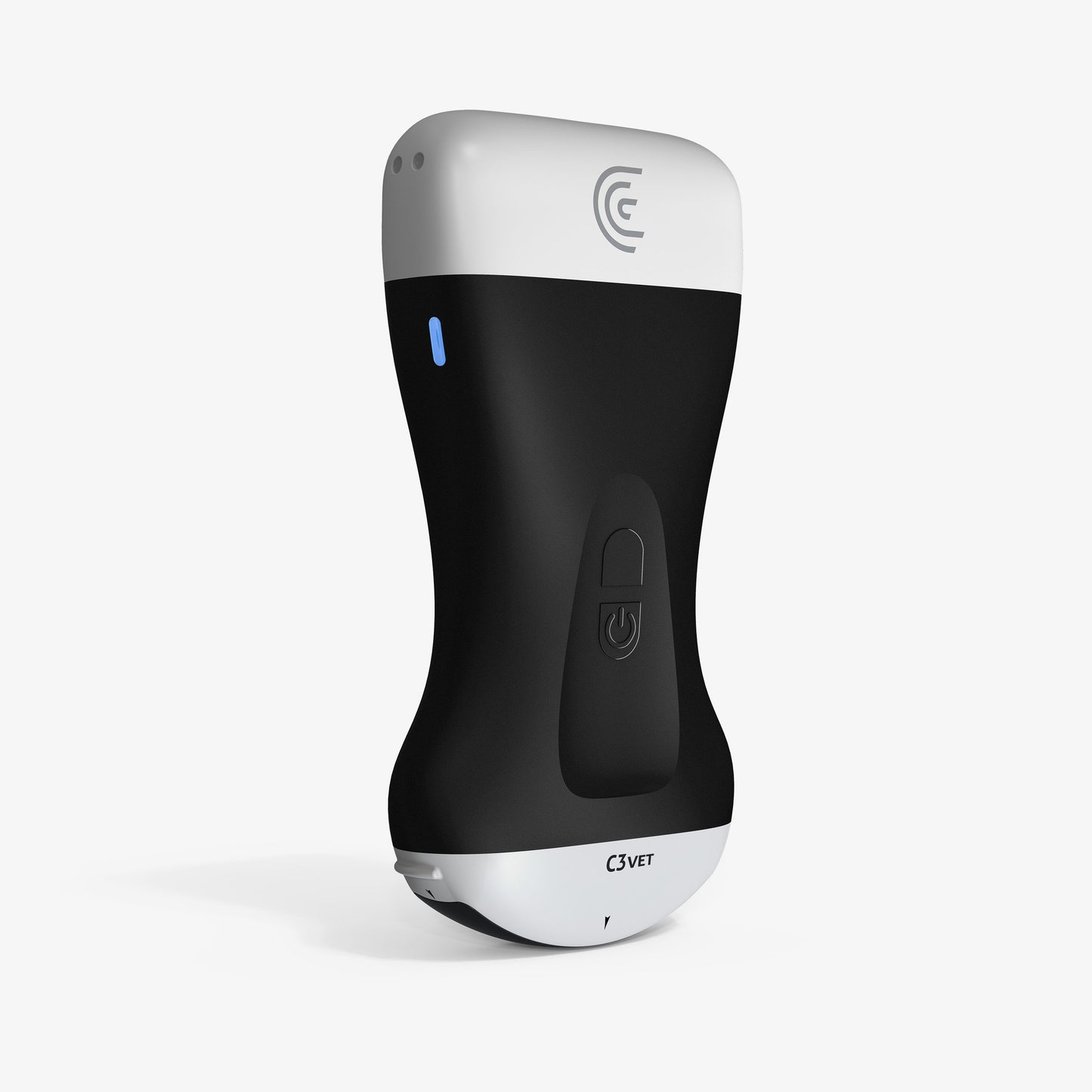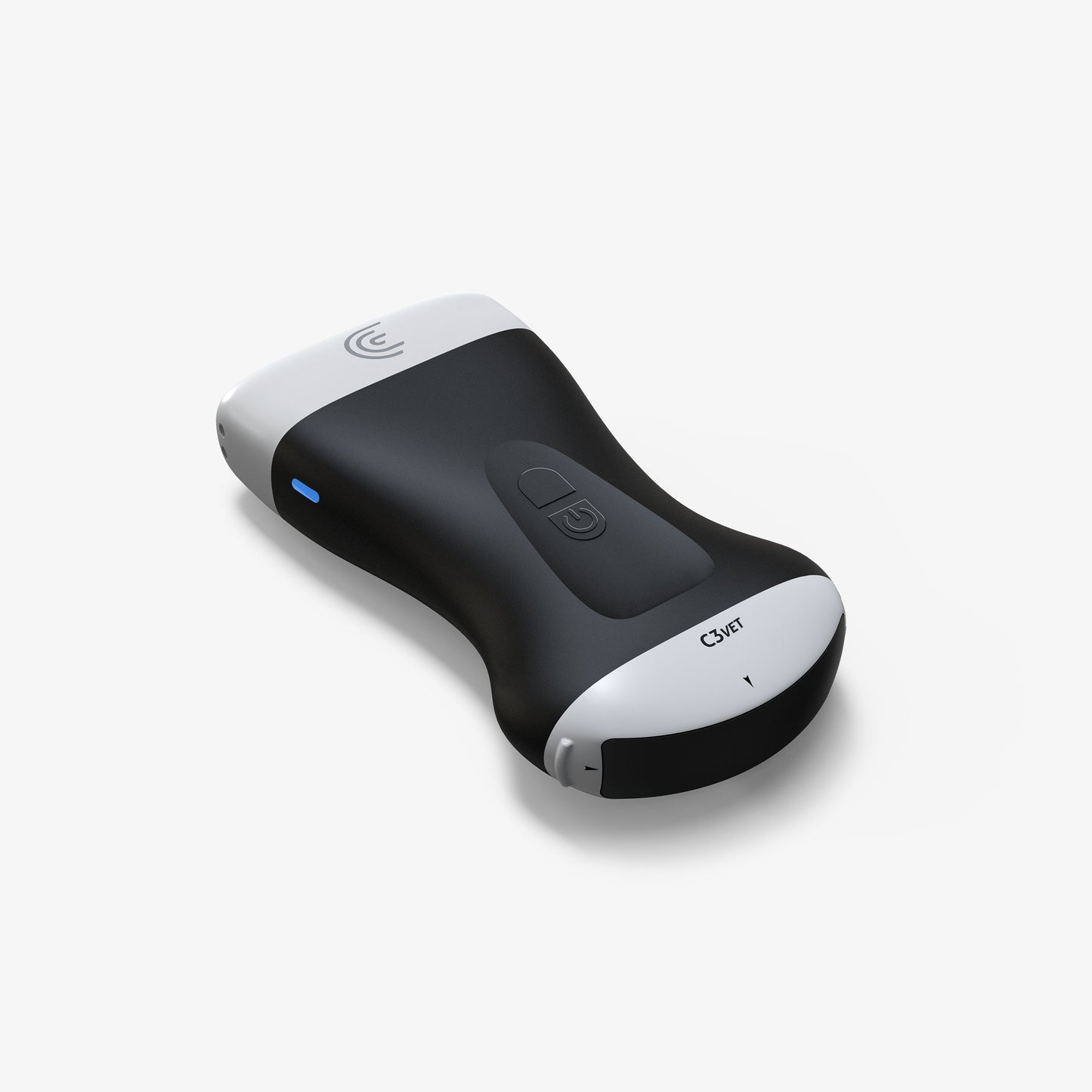 Specialized for your practice
Ultra-High Definition Imaging